Welcome to Tool Wiki, your one-stop source for all things Tool related.
Tool Wiki is striving to become the largest Tool (and Tool side project) database online and you can be a part of it!

Here's a taste of what you can expect to find on Tool Wiki:
News
Lyrics
Interviews
Band Member Information
Discographies
Concert Information
Official Newsletter Archive
A Growing Fan Community
So what are you waiting for? Dive in.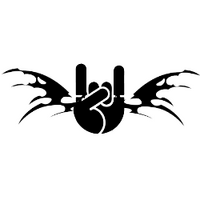 Ad blocker interference detected!
Wikia is a free-to-use site that makes money from advertising. We have a modified experience for viewers using ad blockers

Wikia is not accessible if you've made further modifications. Remove the custom ad blocker rule(s) and the page will load as expected.